Connect
Technology that
empowers

us, not that

replaces

us!

Communicate, connect, manage, market, and do more business with the unlimited use of more than 15 advanced tools included in our Tool Chest.

Realty ONE Group Intranet
Listing Syndication
Moving Concierge
Your MLS Companion for New Home Construction

Marketing Studio and Print Shop
Self-Employed Healthcare Plans
Exclusive Business Marketplace

Brand Apparel and Swag

CRM & Business Websites
Live Support Team
Single Sign On Technology
Online Training and Coaching

Lifestyle Discounts

Client Reviews Aggregator

Transaction Management
Protect the equity investment in your home

Fulfill Your Real Estate CE Online
Leading online hub for all things digital

A 501(c)3 organization that serves as the charitable entity for our ONE family.
Bringing a whole new level of WOW to the sophisticated world of luxury real estate

Your targeted audiences will see your ads across the web and on social platforms
A comprehensive marketing & lead generation platform

Create powerful CMAs and virtual listing presentations in a matter of seconds

Attract & Empower Teams Within Your Brokerage Ecosystem
zONE
It's too easy. Manage your entire business through your very own customized dashboard, zONE. Sign in once and do it all in ONE place.
Want to see all
our tools?
Download ONE Tool Chest
Everything you need to run your business with a
Single Sign On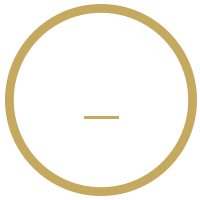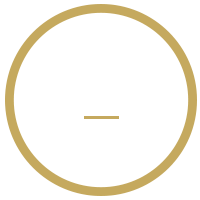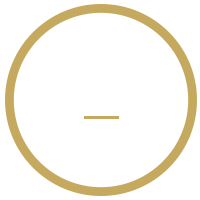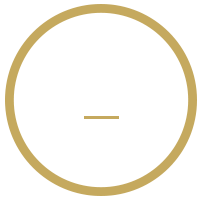 Westbrook
39 Mechanic Street
Westbrook, ME 04092
Manchester
11 Violette Way
Manchester, ME 04351
Auburn
120 Center Street Suite 108
Auburn, ME 04210